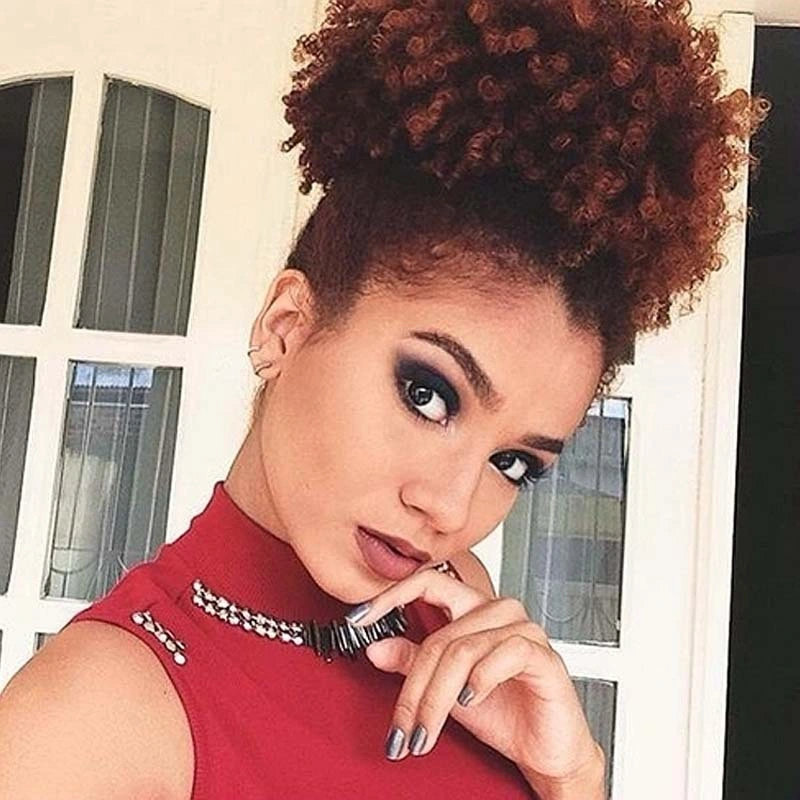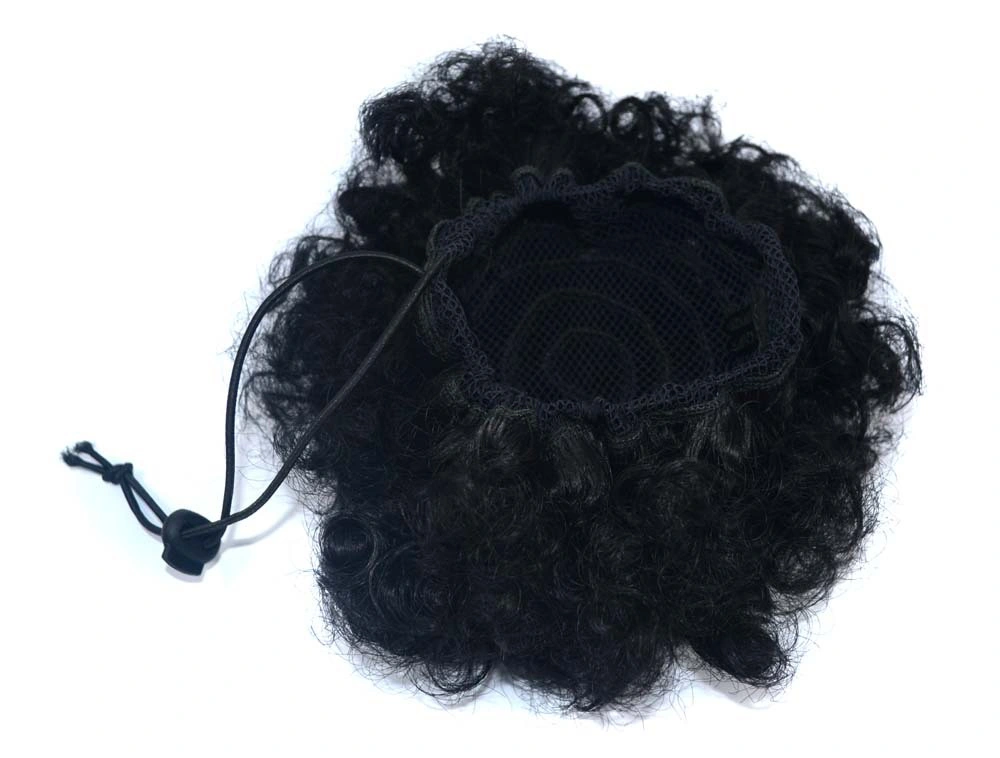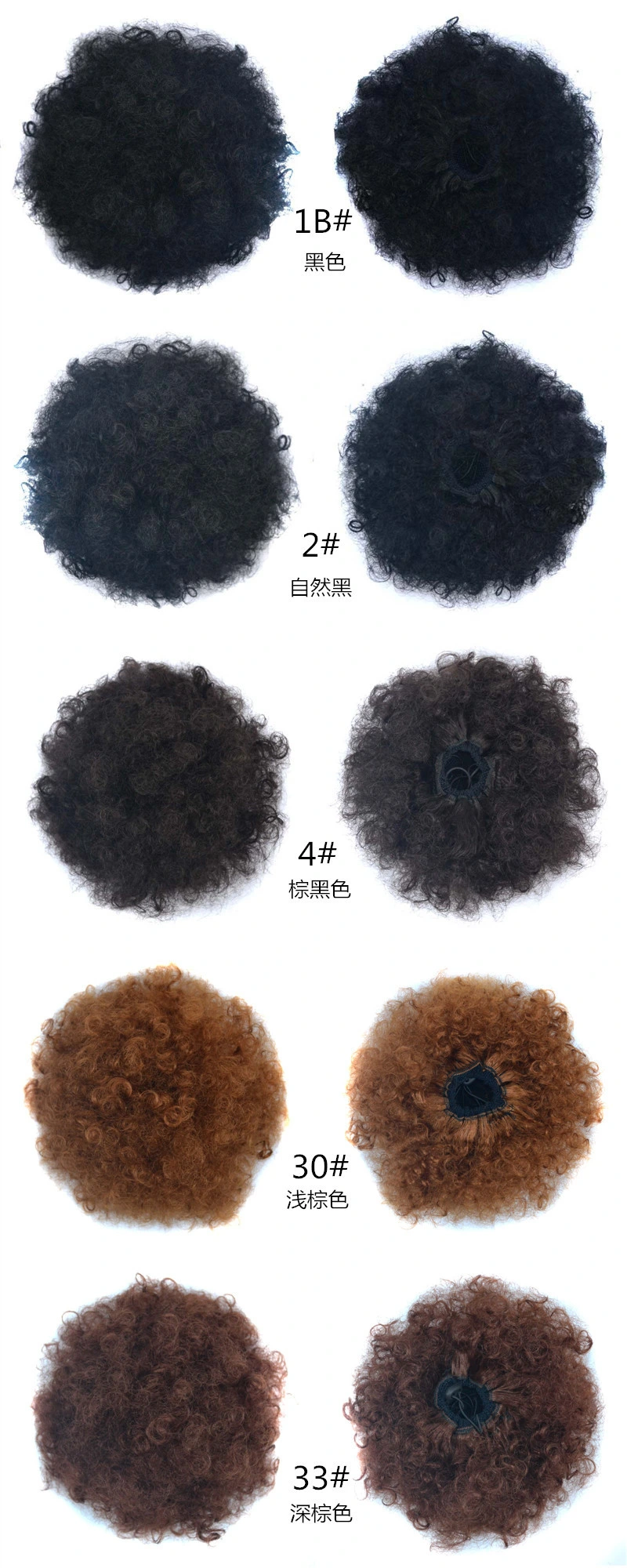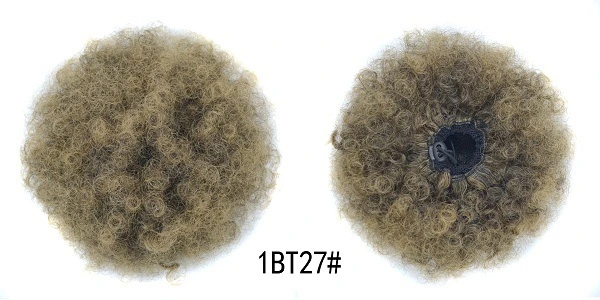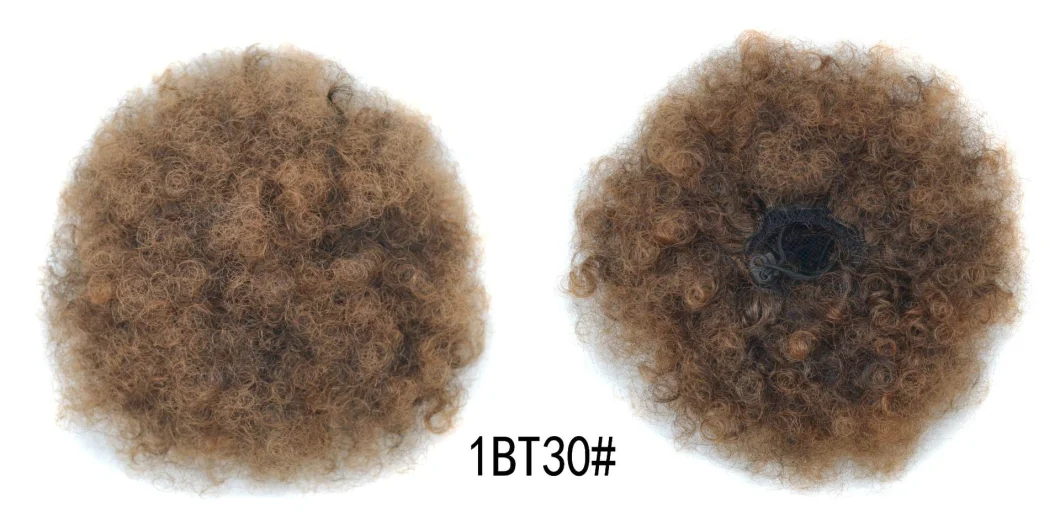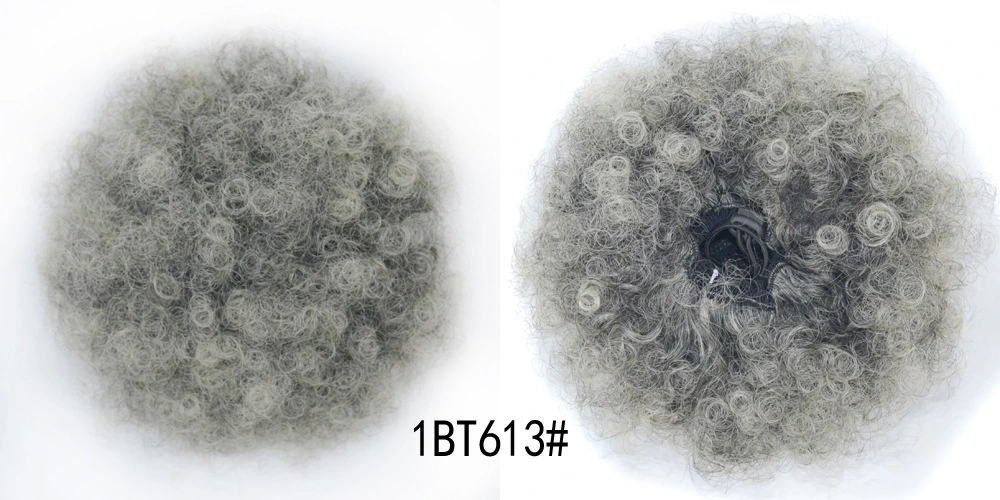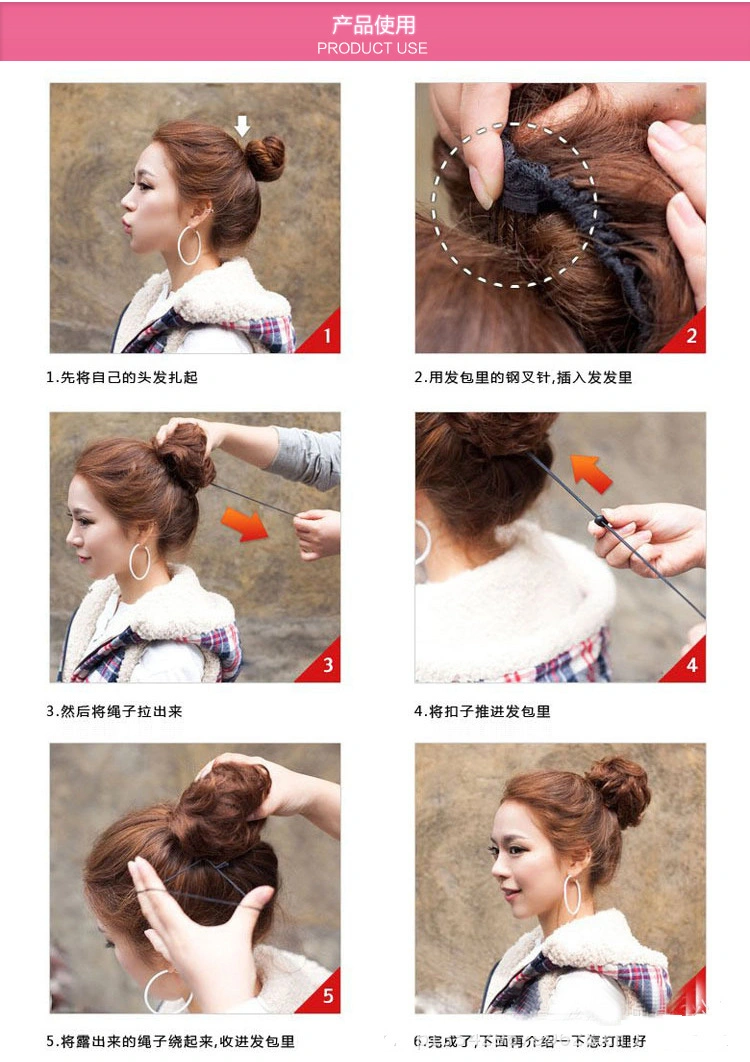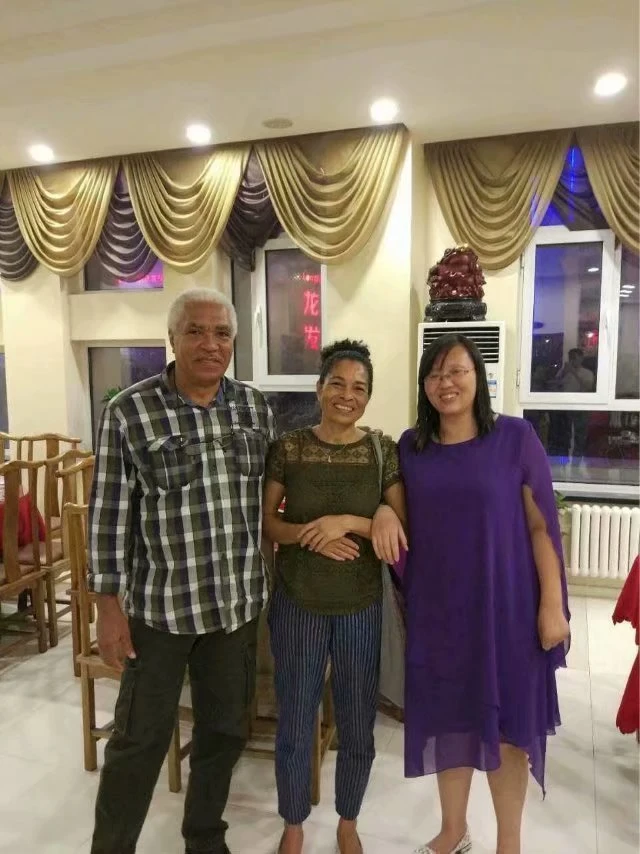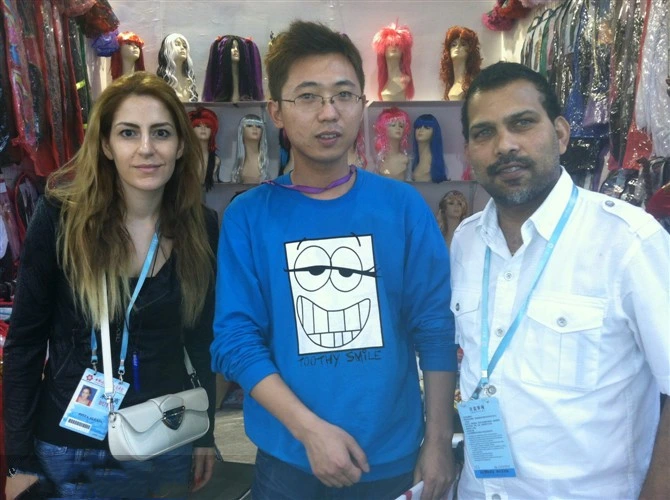 ianjin Binhai New District Qinshi Handicraft Sales Department
is a manufacturer and trader specialized in the research, de
velopment and production of halloween wigs,hairpieces,party
wigs,human hair,afro wigs,lace front wigs,braiding wigs,half wigs,remy
hair,hair weaves, hair ponytails,haircare,halloween costumes and party
Costumes.our clients mainly are in the European, American, Japan and Oceanian markets for over 16 years. We have won a high reputation among customers in all regions due to our high product quality and excellent services.
Covering an area of 6, 000 m2, our factory houses cleaning-dyeing line, sewing line, hair-style making line, assemble line, roast line and packing line. By handling acryl machines, cutting machines, buckling machines and other advanced equipment, our 300 workers can turn out 26, 000PCS of hair weaves and bulks, 6, 000PCS of synthetic wigs and more.
When you choose us, you can always order with confidence, with our lowest prices you can save up to more and more money. The fabulous fashion wigs on our site are carefully selected to match every customers needs, best of all. We promise every order by air. And send you as soon as possible.
We look forward to cooperate with your esteemed company hand in hand in the immediate future, If you interesting in our products pls feel free to go our website and contact us at anytime, thanks!
Trust us. We believe the perfect cooperation is not far.